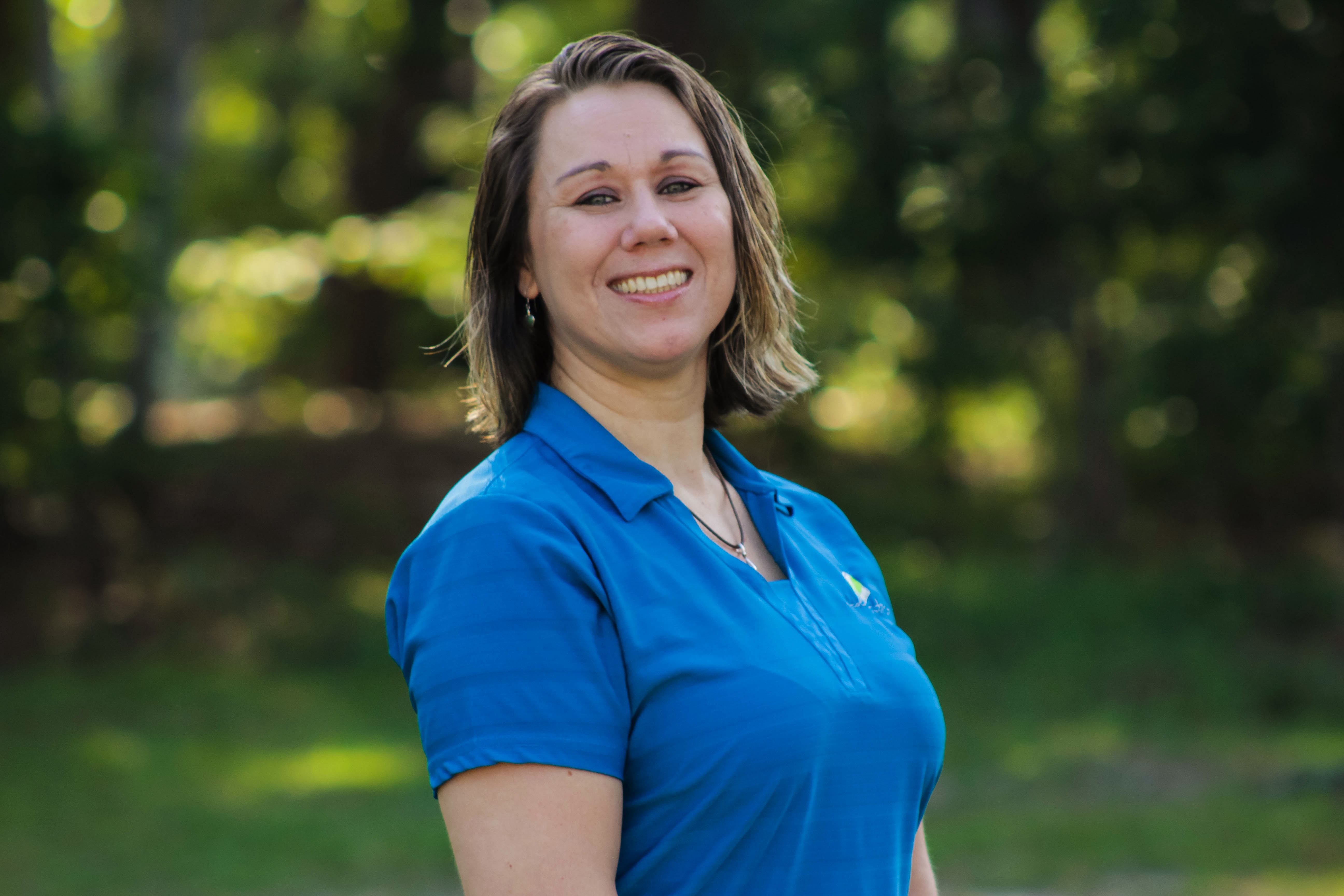 Brenda Howell
Owner and Licensed Massage Therapist LMBT #14566
Brenda Graduated from Miller Motte College with a Diploma in Massage
Therapy November 2014, received her massage therapy license January
30th, 2015 and opened Healing Hands Body Therapy on Feb 1st 2015.
Many creative, worthwhile projects arise from fulfilling a self interest. In
Brenda's case, the pursuit of her education in massage therapy arose
from her strong desire to help her husband with the injuries sustained
throughout his military career.
Medical massage became her passion when she realized massage can
be so much more than just a relaxation session and was jump starting
healing for her husband's ailments. She then expanded her practice to
serve an ailing military and civilian clientele. Brenda boosted her training
by earning certifications in both Medical Massage and Advanced
Myofascial Therapy. She is the 9th person in NC to be certified in Nerual
Reset Therapy and is currently studying cranial somatic therapy.
Brenda's intentions are to help as many of you who are in pain, or know
of someone in pain, to find relief and develop a healthier path for your
physical well being. She'll be the first to tell you how satisfying that is,
"Starting and building this business has been a wonderful roller-
coaster ride and nothing beats the look on a client's face who gets up
from my table feeling worlds better."
Kimberly Carroll LMBT #16784
Licensed Massage Therapist
Kimberly graduated form Remington College in Honolulu, Hawaii in
April 2014. She has worked with a lot of people in offices so she
has a lot of knowledge on how to help relieve pain in the neck and
shoulders. She was recently introduced to the military lifestyle
and has come across many service members who are in chronic pain.
Seeing clients come out of a session with less pain and discomfort
gives her a great sense of accomplishment. With massage therapy
there is always something to learn about the human body and
Kimberly will always try to learn more to better her practice.
Healing Hands Body Therapy is glad to have Kimberly on board.
Nikki Long LMBT #16297
Licensed Massage Body Therapist
Nikki was introduced to massage therapy and manipulation of soft
tissue at a young age after an accident. After recovering, Nikki
knew there was something powerful and important that she wanted
to share. Nikki graduated Miller Monte College in May of 2016 and
started seeking to help others who had been through similar pain.
Nikki is a welcomed addition to Healing Hands Body Therapy staff.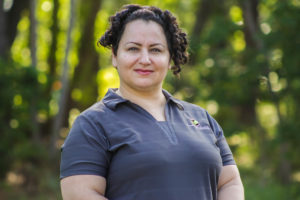 Lydia
Licensed Massage Therapist LMBT #5590
Lydia graduated from Sandhills Community College in 2003 and
has been licensed since 2005.
Lydia helps people to fulfill their varied medical massage needs.
These may range from sports massage to chronic pain relief and
in specific areas including soft tissue and joint pain. The technique
she uses is very tuned in to how you perceive what the massage
should be, which will determine exactly what her intention of energy
will be for you.
This will dictate the rhythm of the massage which will be different for
a sports massage, deep tissue massage and a pain relief massage.
There is a shift of energy based on your need. So the ultimate goal
during the massage session is to achieve a symmetry and balance
between patient and therapist which will deter pain and facilitate the
healing process. Lydia is passionate about helping you live healthier
and happier.
Jessica MacDonald LMBT #13537
Jessica has been licensed since 2013. She has experience with
the groups that she helps the most including those needing
deep tissue work and help with sports injuries.
After graduating from Body Therapy Institute (BTI) in 2011,
Jessica worked in a Martial Arts Dojo and a 24hour fitness
facility. She earned her certification in Personal Training
and worked with weight loss groups, cardio kickboxing
classes and fitness boot camps for the wounded warriors.
Jessica employs that background and training to educate you
as a client, help correct posturing issues you may exhibit and
create flexibility in your muscles and joints. In addition she
will track and help with pain relief and/or provide relaxation,
through the modalities of deep tissue and sports style
therapies.
Jessica is interested in and has a good understanding of the
kinesthetic functions of the human body. She is dedicated to
helping you find wellness through a more holistic approach.
She remains eager to continually learn other modalities so
that she may better assist you with more diversity in her
approach to your treatment.
Healing Hands Body Therapy is excited that Jessica is part of
the team.
Healing Hands Medical Massage Team
Made up of Brenda, Lydia, Jess, Sarah and our Office Manager,
Emily who is a remarkable young woman. She is a student, actress and
she organizes and directs our office. When you first contact and speak
with anyone at our center, Emily will most likely be the one who helps
you. She'll make the connection between what you need and who will
be able to best help you. As creative as she is in her acting, she is
equally a linear thinker who organizes the office, keeps track of all the
details and allows all of our therapists to continue to study and train and
help you, our clients, live a better, healthier and happier life.
Sarah is the newest Administration member of the team. She loves her
time spent at the beach or in the mountains with her two dogs, Scarlet
and Bacon. She also enjoys staying active at the gym and skydiving.
Sarah's next mission is to get scuba certified so she can dive with the
Great White Sharks in South Africa.
Healing Hands Body Therapy opened its doors on February 1st 2015 and is both committed to excellence while being determined to provide the city of Fayetteville, NC with more than just another "massage" place. Focusing on medical and therapeutic techniques, the therapist at Healing Hands Body Therapy are trained to go beyond a basic relaxation massage. Pulling from a wide variety of modalities, we seek out the root cause of our customer's pain.
You will not find any "upcharges" or "add on" services. Prices are not determined by the modality used. All of Healing Hands Body Therapy's rates are based on the time of each session. Every session is customized to fit the goals of the client based on their own individual needs. With competitive rates and the ability to provide quality service, Healing Hands Body Therapy is ready to assist you and "Change the Way You Feel."
Don't Be Shy. Get In Touch.
If you are interested in working together, send us an inquiry and we will get back to you as soon as we can!